Testimonials
I highly recommend Physiorehab2u -SIMPLY BRILLIANT
I was first referred to Karen for help after I broke my foot. I was discharged from hospital on crutches, with no instructions about how to use them, and was unable to go up and down stairs. 20 minutes with Karen had me confidently ascending and descending the stairs. She provided lots of guidance regarding safe movements, exercises and the best way to preserve muscle strength while in plaster. She visited me regularly and was always positive, encouraging and gently extending my exercise regime.
Karen prepared me mentally for the cast removal and using expert manipulation, got me back on my feet and driving the next day.
She is a pleasure to work with, always has a smile on her face and engenders a determination in her patients to progress and succeed. She is an asset to the profession. I recommend Karen Mclaughlin to you, without hesitation, feeling confident that if you avail yourself of her support you will be very reassured and impressed.
M A Watt Wilmslow.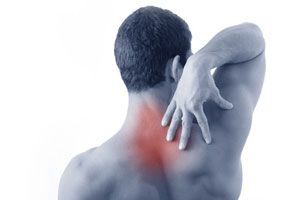 Services & Treatments
Get in Touch
07976 980 588
Cheshire